When it comes to the all mountain, or down hill rides bikes, you will have to consider shock absorption, the safety, if you are a senior XC, DH rider, You will realize how important a good bike frame is.
Instead of having to pay for a satisfactory mountain bike at a high price, choosing one affordable mountain bike frame will be a great choice. Cheap doesn't mean poor quality, we just spend most of our cost on frame itself, and less on marketing, The ICAN P1 trail frame.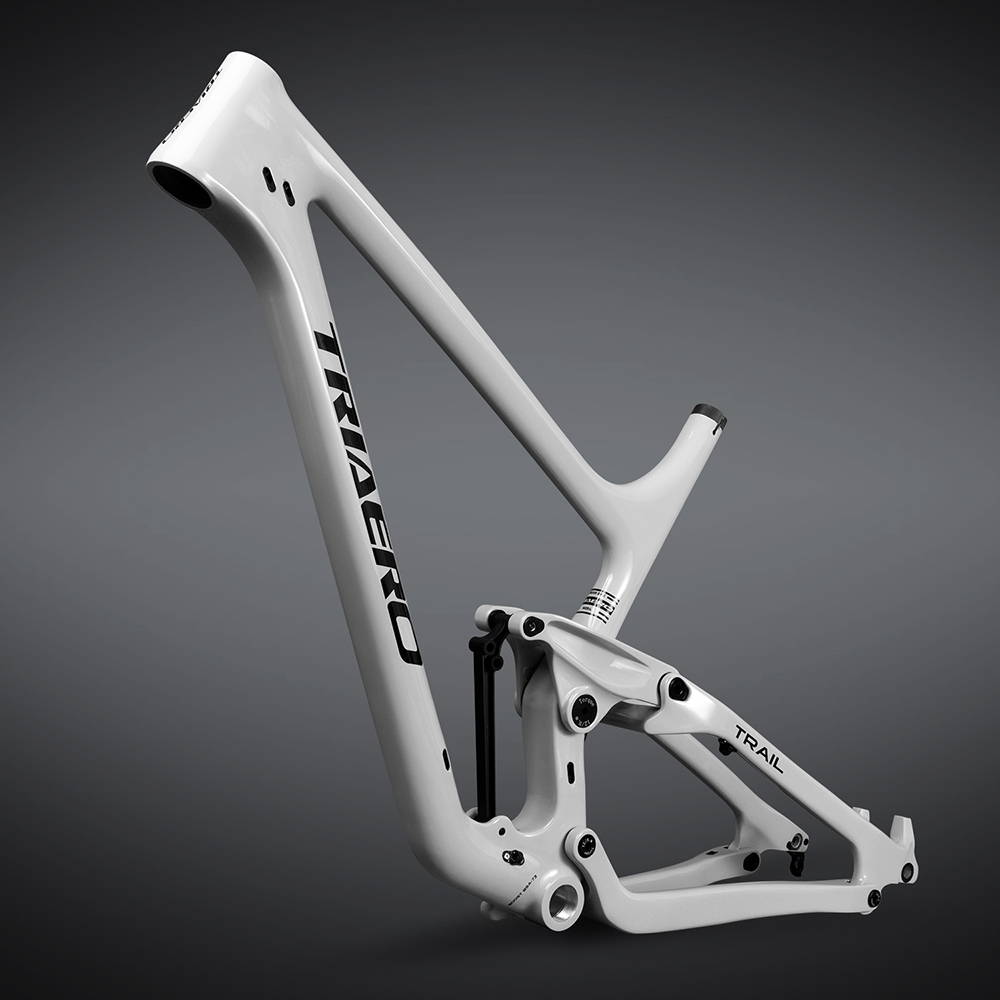 Full Carbon Fiber

The ICAN P1 frame is constructed from Toray T700 full carbon fiber, to keep light and stiff.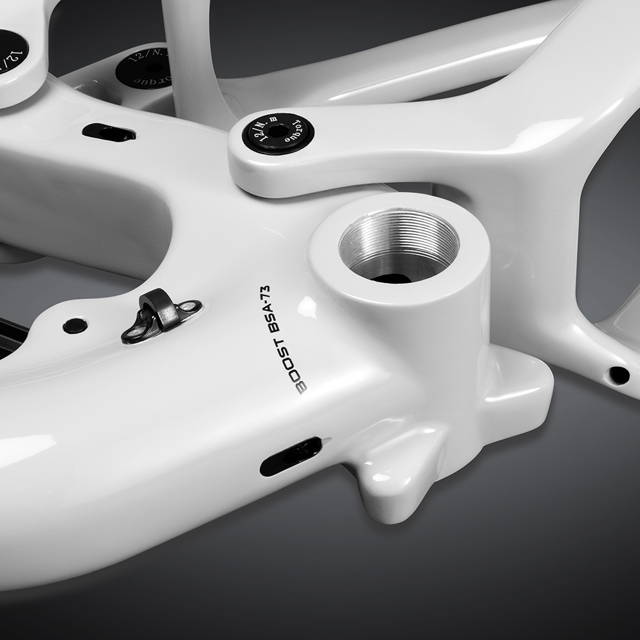 BB Type: BSA bottom bracket, compatible with most of groupsets in the market.
We have used our famous internal routing system for making sure your cables and hoses can be fitted quickly and easily.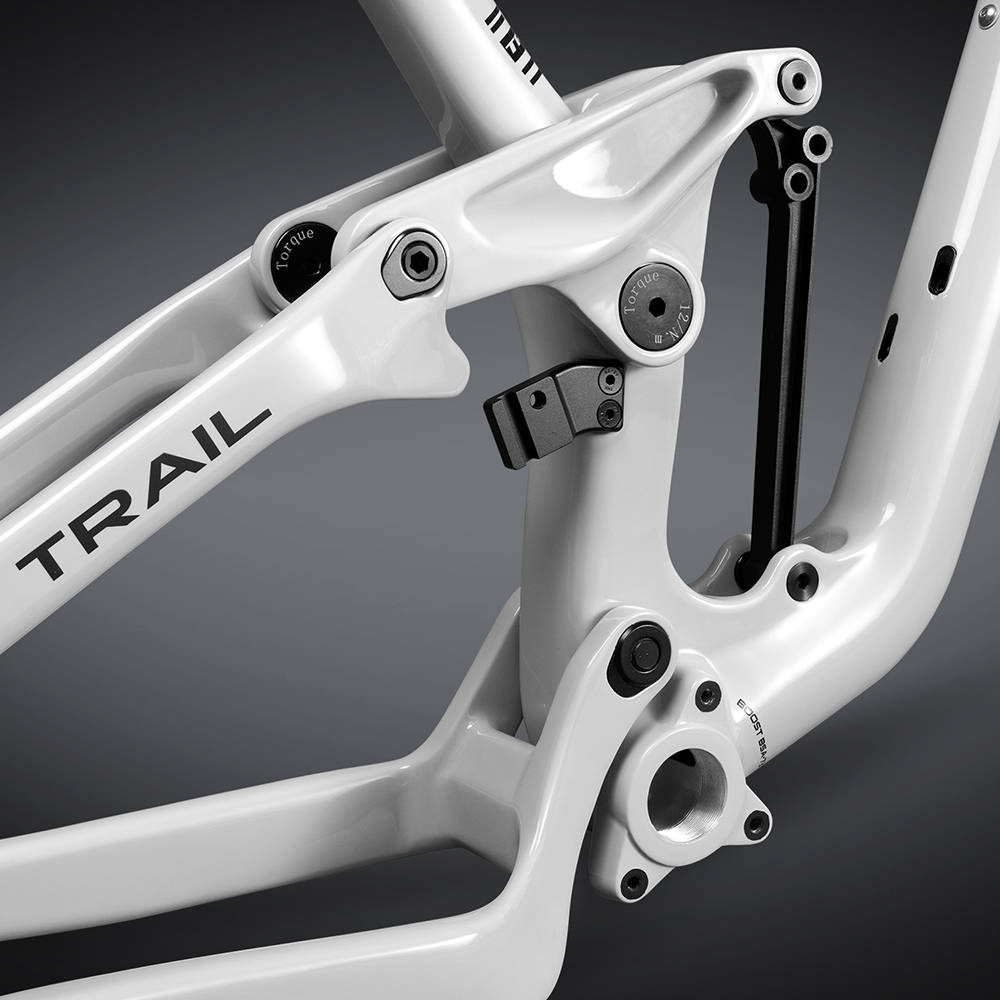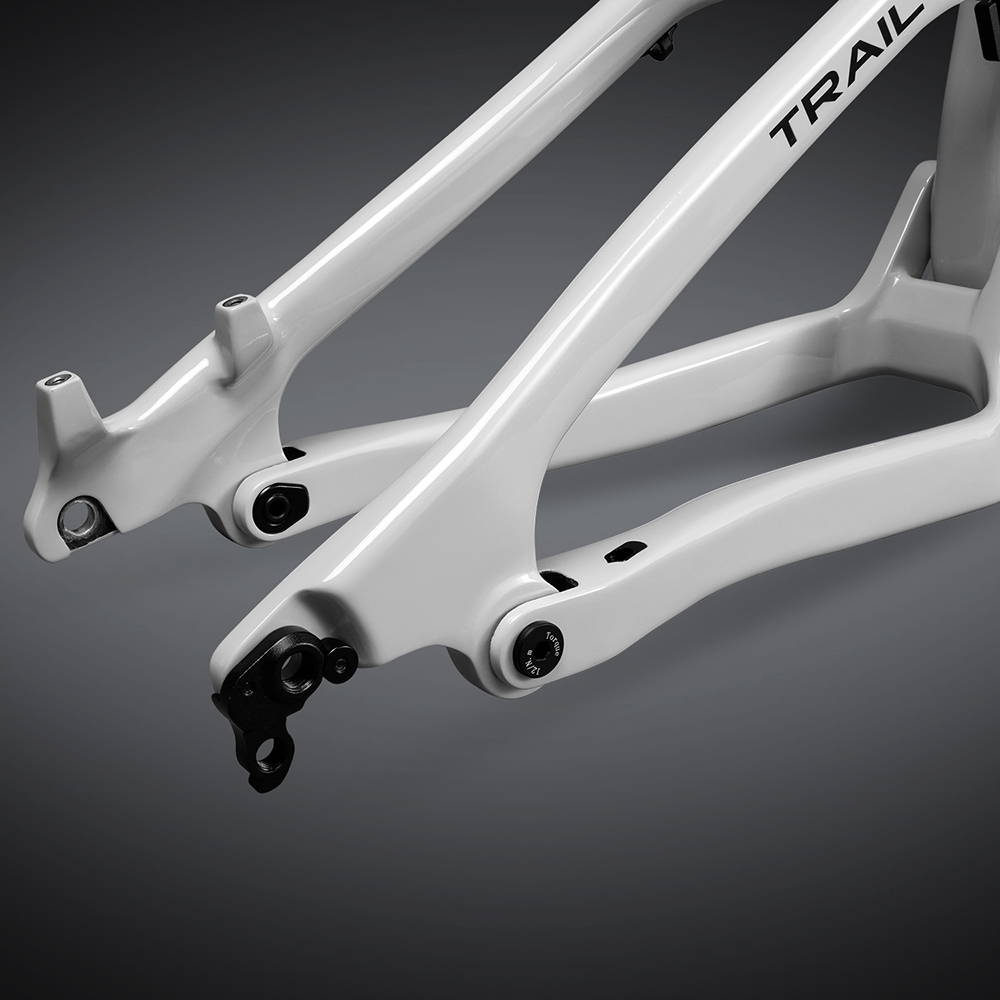 Our frame can fit 27.5er and 29er wheel sets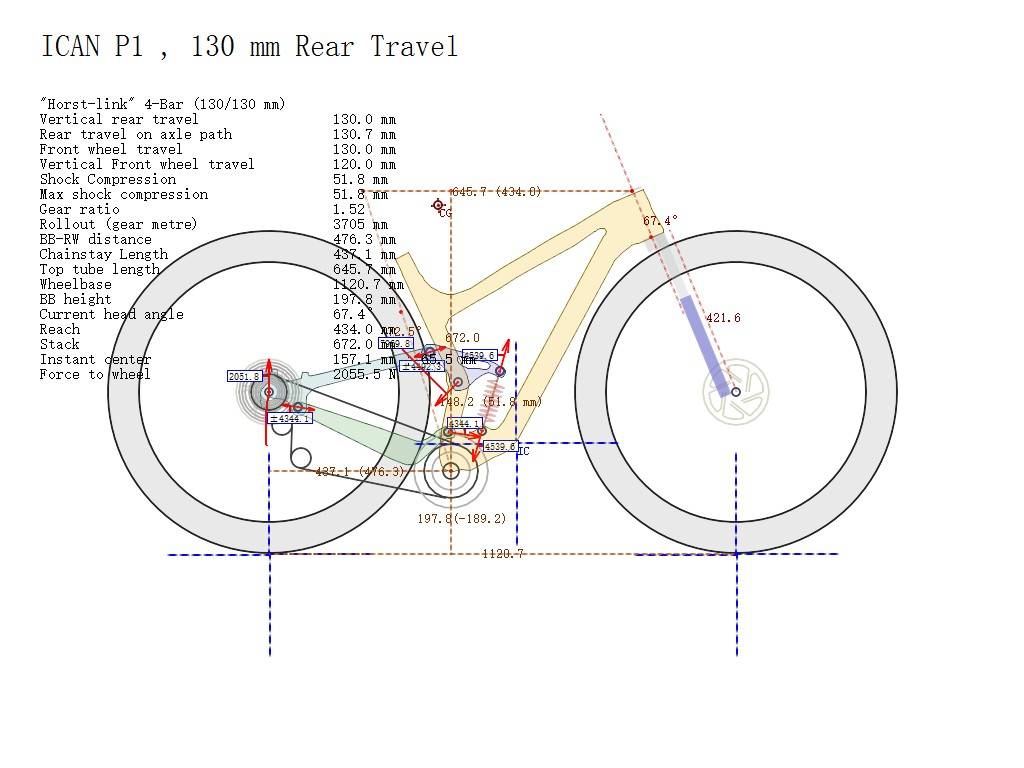 130mm travel, we strengthen the travel to 130mm, which ahead of most of mountain bike frames in the market, to keep higher shock absorb performance.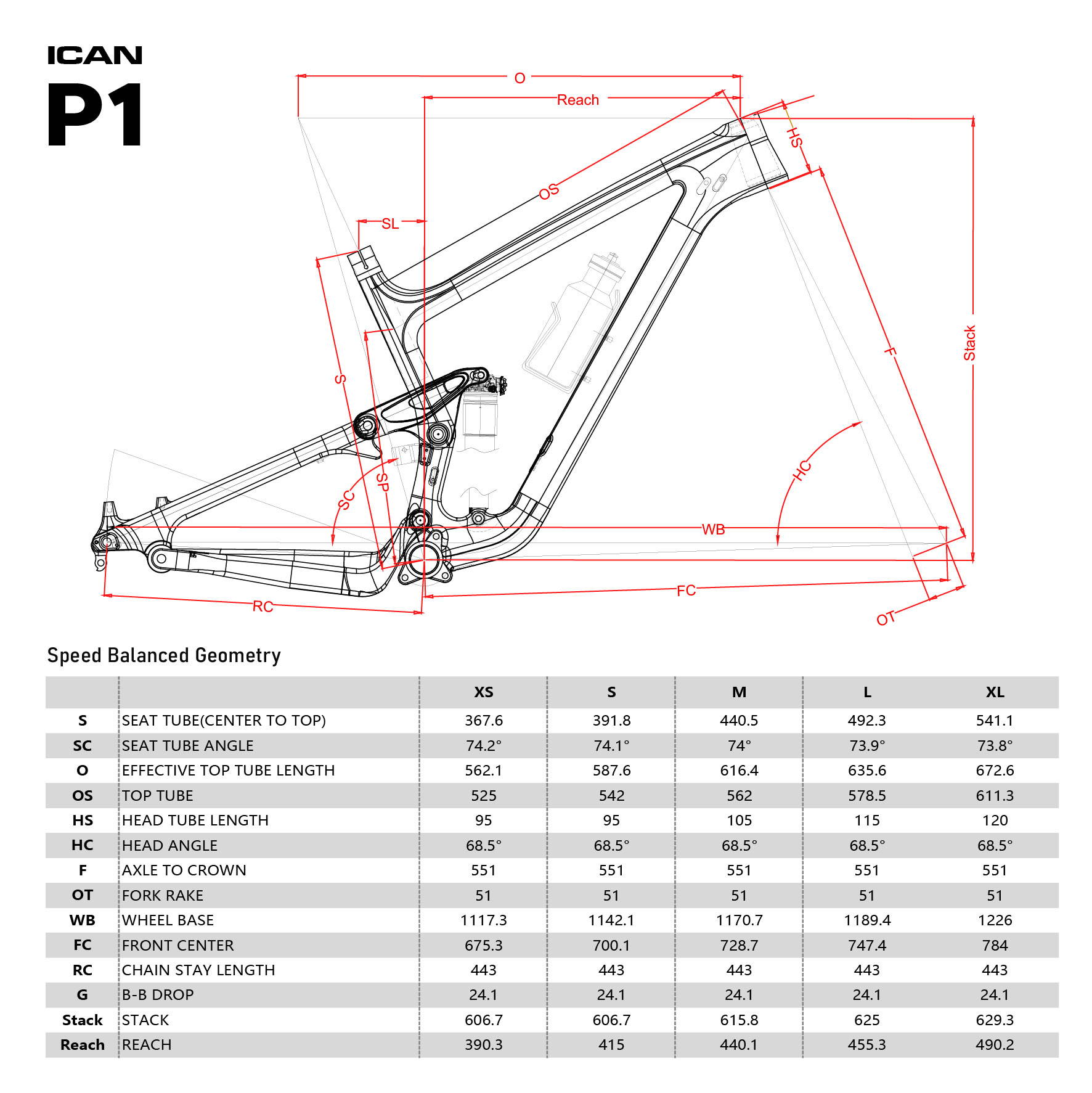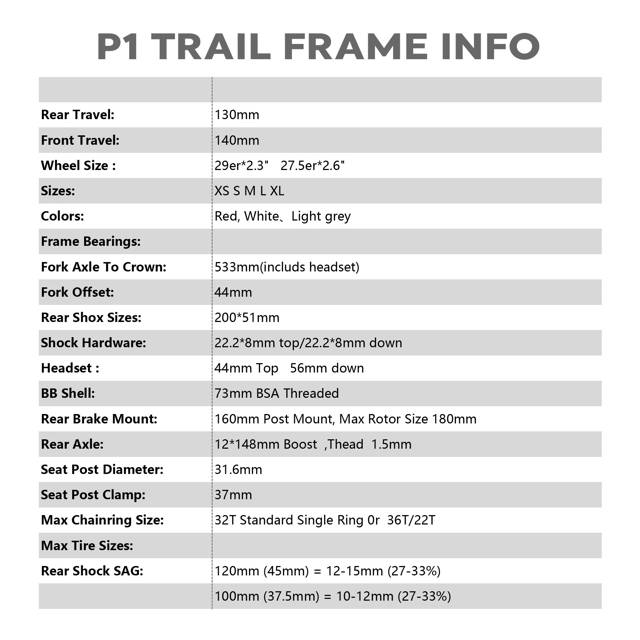 What Size Should You Select Before Buy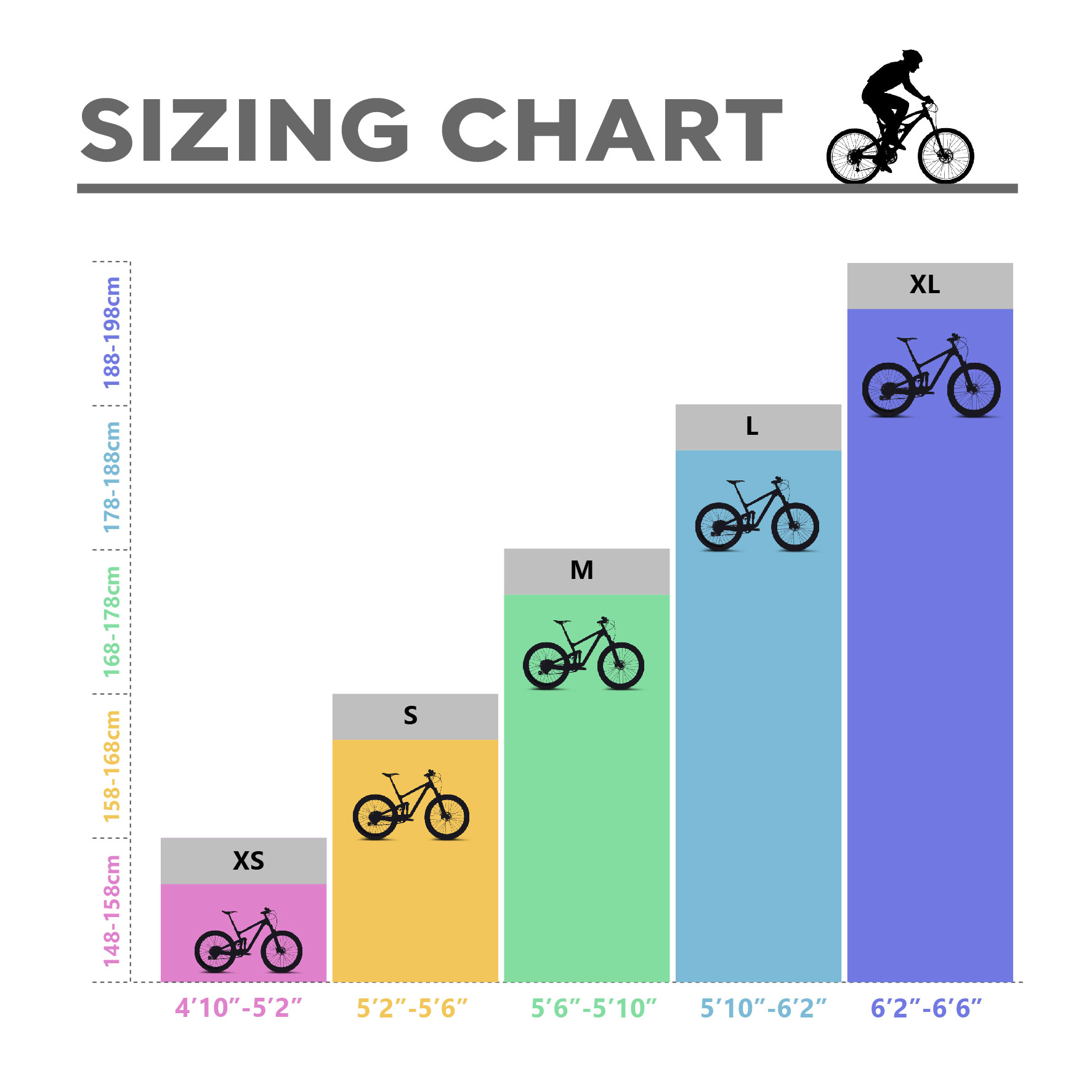 Yinlong Industrial zone,Longdong Community LongGang District, Shenzhen Guangdong,China 518116